Conductors and administration
Emil Ritter has a Diploma degree in classical singing from The Royal Danish Academy of Music by Margrethe Enevold (2007). For several seasons Emil has been affiliated to the conductor class of Voces Academy, and he has participated in masterclasses by Peter Hanke i.a. in Oxford and Rotterdam.
In his career as a soloist, Emil has filled the part of Raoul in the staging of "The Phantom of the Opera" at Det Ny Teater (2009), and in the year of 2007 he won the Peoples Award by the association Operaens Venner.
Besides his engagement at The Danish Boys Choir, Emil is the chairman of Holmens Kantori at Holmens Church in Copenhagen, and he is the founder and conductor of Ensemble Nordklang.
Furthermore Emil is a co­founder and a member of Musikteater SaltoMortale.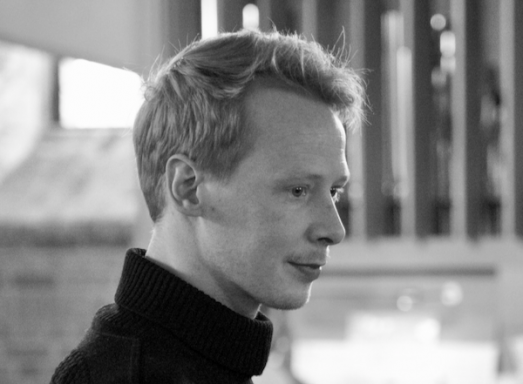 Simon Rønne Rischel has a master in singing and music education from the Rhythmic Music Conservatory. Furthermore, he is a student at Child Choir Academy by Pia Boysen and Margrete Enevold.
During his career Simon has played, sung and performed in many different constellations, both as a singer and as a pianist.
Simon has a lot of teaching experience with both singing and piano, as well as vocal groups and choirs.
Besides his engagement at The Danish Boys Choir, Simon conducts two children's choirs at Høsterkøb Church where he is also a church singer. Also, he sings in the barbershop quartet CPH Four.
Hanne Struck­Schøning has a Masters degree in classical singing from The Royal Academy of Music (2010), and she has achieved an Adcanced Postgraduate Diploma in Music (2012).
Concurrently with her studies, Hanne was employed at FOF in Aarhus as a singing teacher with a special view to teaching beginners and boys whose voices have broken, which is her speciality. Furthermore Hanne has been employed as a singing teacher at Den Jyske Sangskole in Herning and as a vocal coach at the boys choir of Herning Church.
Besides working as a vocal coach Hanne often performs as an alto soloist. Moreover she is an experienced ensemble singer, and she works as an assistant at DR Radiokoret, Mogens Dahl Chamber Choir and at the Opera Choir of The Danish National Opera. Furthermore Hanne is affiliated to the ensemble of the Summer Opera in Aarhus.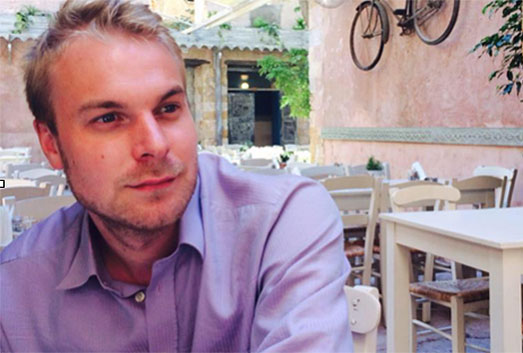 Daniel Tobias Konge Henriksen has completed the Master´s programme in Musicology from the University of Copenhagen (2018) with focus on composition, arrangement, conducting choirs and music ensembles.
Besides his employment as a conductor Daniel is a baryton and tenor singer with the professional performance choir Momentum, who has held concerts together with the vocal group Basix. Daniel has written several vocal arrangements for both Momentum and for De Unge Drenge.
Daniel has worked with song writing for years in different projects, and is currently writing for his own project Cherry Blossom Kids, where he is guitarist and front man. He has taken several courses in singing techniques and song writing techniques at Den Rytmiske Højskole and Den Rytmiske Daghøjskole.
Pernille Saabye is the secretary of the Danish Boys' Choir. She has a master in Danish and Applied Cultural Analysis from the University of Copenhagen in 2016.
Previously, Pernille has worked as an editor in Egmont, and she has worked with communication at Gentofte Main Library.
Contact Pernille for booking or other inquiries.